Our minds, desires and intentions, are powerful things. Knowing how to tap into that power and utilize it for our own empowerment - or to manifest our goals and dreams, is a gift every human has access to. Why not make the most of this powerful time (the deepest leg of winter before the seasonal change to spring) and empower your desires so they can emerge, alive, when the weather warms?
New
Fans First
opportunity for members of m
y
Group Page
. Oh yes, membership has benefits. Come and get your detailed information and instructions on how to manifest goals and dreams now, during the powerful space of time before spring.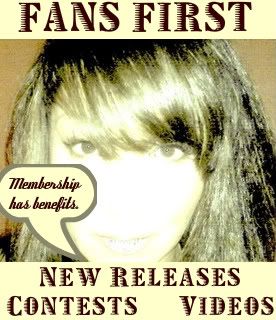 Moonbeams and Luv ~